MUNICIPALITIES
Our value proposition is simple: we put our expertise in communication and public participation at the service of the public sector at all levels of government.
While public participation has certainly become a priority, we also know that interests seem more polarized than ever within communities. We engage ordinary citizens in constructive public consultations.
VALUE PROPOSITION
Placemaking workshops
Co-creation sessions
Personalized invitations by mail or door-to-door
Advertisements and citizen mobilization via social media
Management of customer experience from start to finish
Simplification and adaptation of content
Creation of user-friendly virtual platforms
Selection of adapted and inclusive meeting places
Professional signaletics
Interpreters and stenographers
Database management
Hyper-detailed consultation reports
Creation of video content and interviews
On-site interpretation tours
SUPPORT FOR PROFESSIONALS
We complement the service offer of urban planning consulting firms in three specialized areas related to public participation.
Engage. Our extensive marketing experience allows us to create modern and high-performance communication tools that captivate the community. Enthusing people and mobilizing them is our forte.
Simplify. The technical language that stems from codes, regulations and the ultra-specialized world of urban planners and architects can be daunting for the general public and thus deprive professionals of user understanding and points of view. We simplify things for everyone's benefit.
Decode-Recode. We facilitate placemaking workshops in a creative way and we decode objections with tact. It is a real calling. After all, our position as dialogue specialists, neutral and objective, allows us to manage collaboration in a non-emotional and non-personal way. It's our trademark.
Concerted Development
Organizing a pre-consultation very early in a development process allows to meet residents and all stakeholders to understand the environment, to understand their expectations and adjust some of the project's elements before it becomes too costly to do so. We can organize such pre-consultations from A to Z and produce super structured consultation reports for public authorities and the community.
TURNKEY OFFER
Field research

Interviews with socio-economic groups

Historical and toponymic research

Organization of information events in virtual, in-person or mixed mode

Placemaking workshops

Citizen Mobilization

Creation and management of resident and stakeholder database

Meticulously document the citizen journey (as in user experience) during the process

Produce engaging digital platforms to distribute informative content

Support in simplifying content and presentation format presented at the event
Neighborhood Committees
Once a development project is underway, it is essential to create a Neighborhood Committee to continue the dialogue with the community and ensure long-term success of the project. We can support promoters in:
Creating the structure and terms of the committee

Recruiting members and mobilize the community

Distributing informative content organically and digitally

Developing the proper info-work communications tools

Producing and distributing newsletters that report on project progress and community engagement
NON-PROFITS
We offer tailor-made training sessions to community groups wishing to engage in public participation, who want to make a constructive contribution to the debates or who just want to better understand issues related to urban and social development.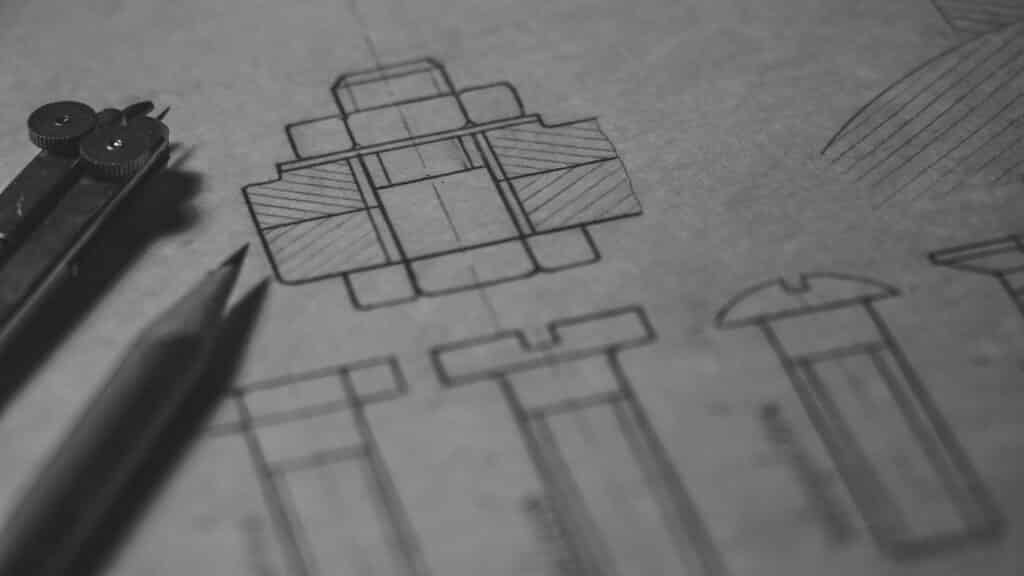 Stakeholder Mapping
In this training, you are taught to identify all the key players in a real estate development project and we present tools to prioritize actions and establish the right connections.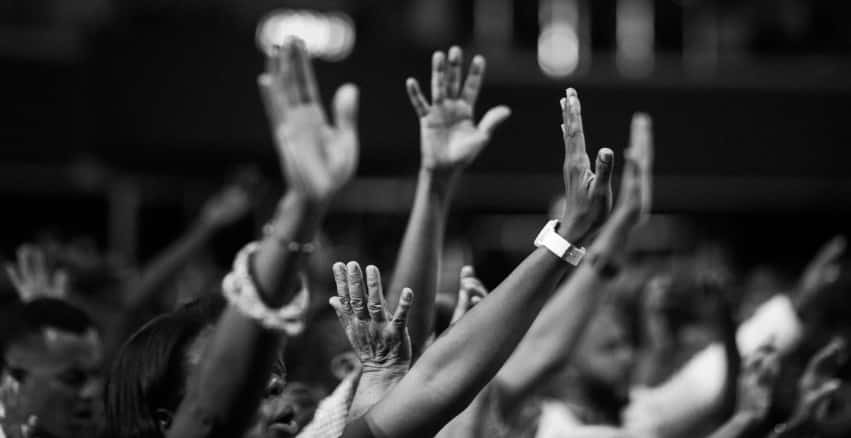 Preparation for a public consultation
How to prepare your organization to participate in a public consultation, according to the different types of consultations, the different types of projects and the different stages in a consultation process.